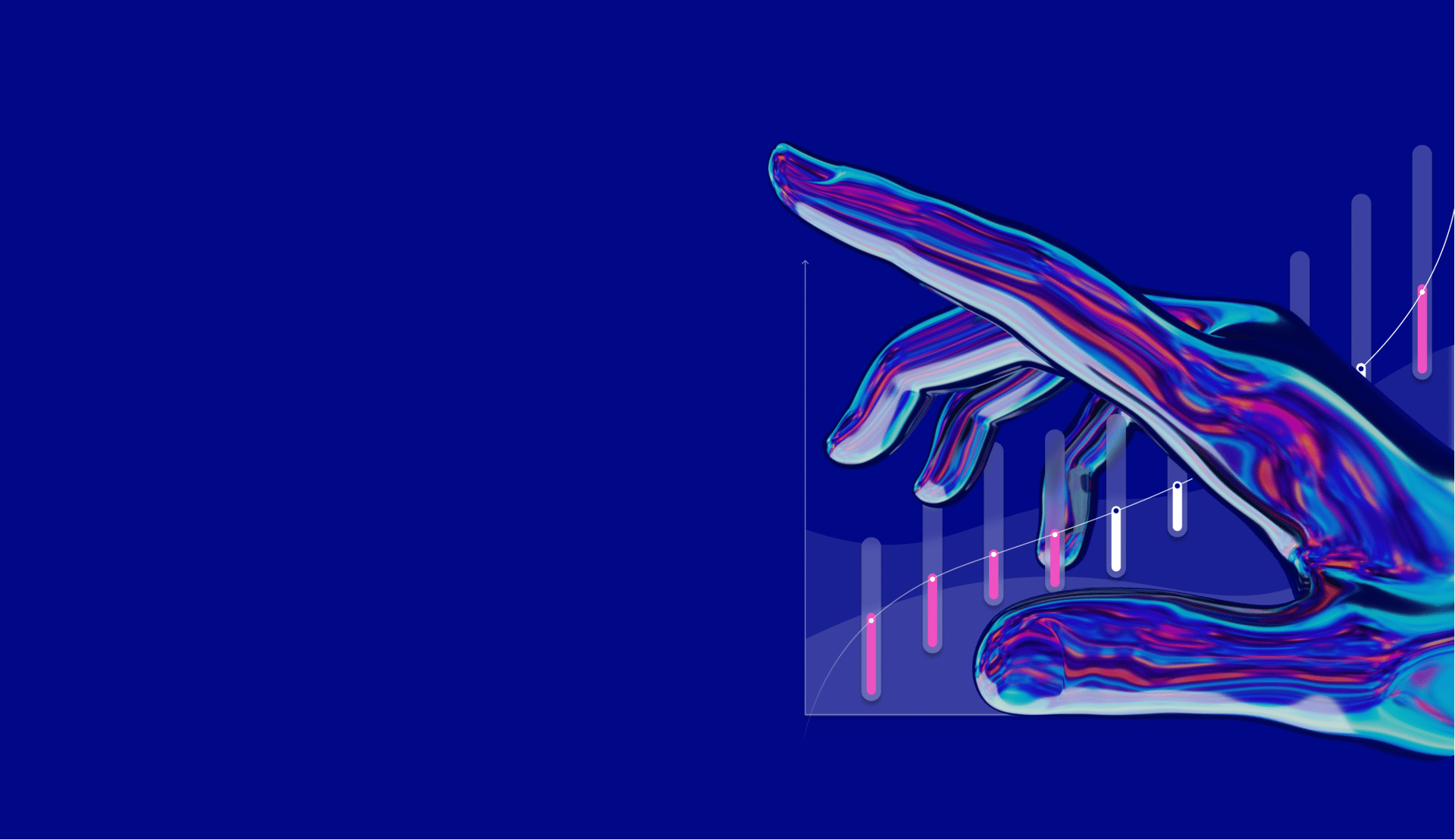 We help companies do the hard work while they focus on the business. Simply put we design and develop while you can do whats important.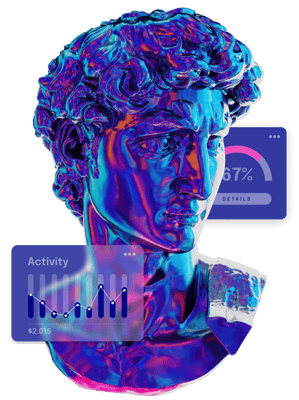 Requirements
We collaborate and understand what you need and how we can help you.
Data Collection and Preparation
Together, we'll collect and format all the relevant information needed for us to be able to proceed.
Design Preparation
We get the job done. It does not get simpler than that :)
Business Implementation
Implementation to fit your workflow. We deliver and allow seamless workflow to be ensured on your end at all times.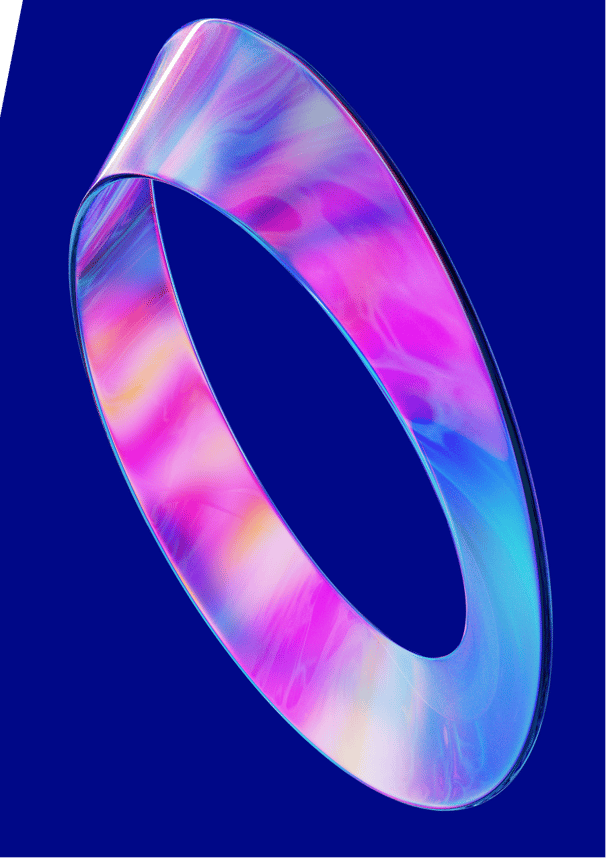 Whether you have a request, a query, or want to work with us, use the form below to get in touch with our team.